About Us
Holy Cross Monks at West Park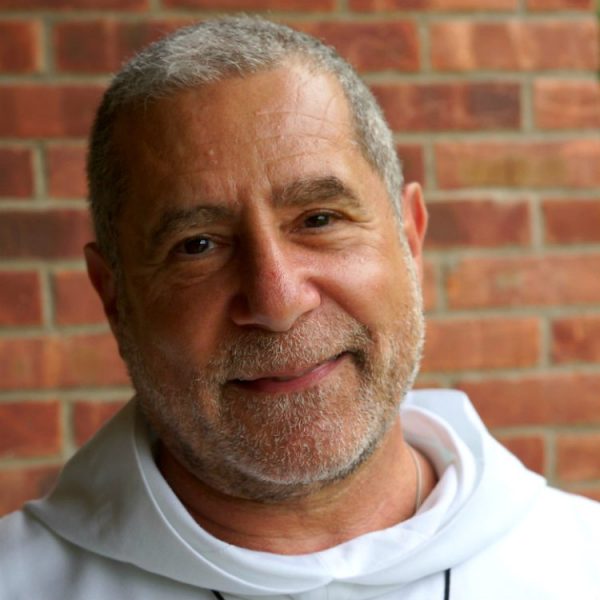 Br. Robert James Magliula, OHC
Superior, Director of Formation
Entered OHC: Claustral Oblate 2004, Novitiate 2006
Life Professed: 2011
From: New York City
Interests: art therapy, drawing, hiking, interior and exterior design, reading.
[email protected]
Phone: ext. 3006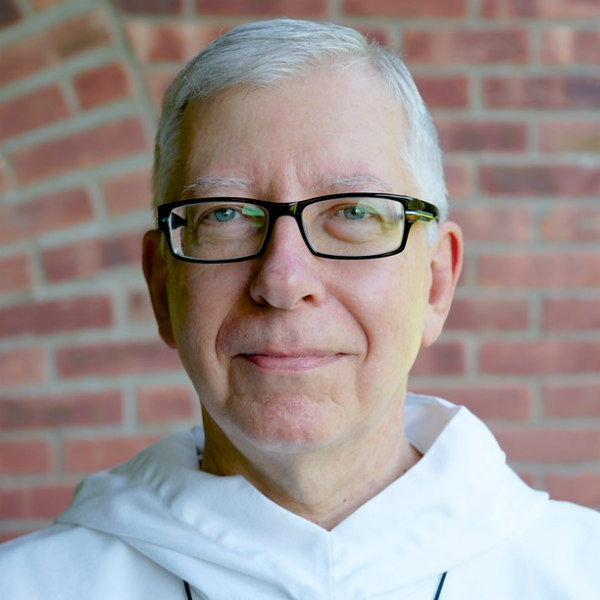 Br. Robert Leo Sevensky, OHC
Assistant Superior, Sacristan, Archivist
Entered OHC: 1986
Life Professed: 1990
From: Scranton, PA    
Interests: reading, especially monastic studies & memoirs; hiking.
[email protected]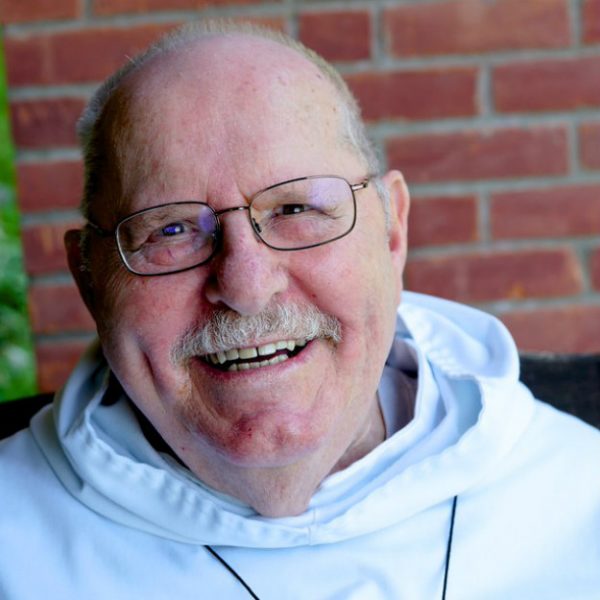 Br. Laurence Harms, OHC
Entered OHC: 1960
Life Professed: 1966
From: Rock Island, IL
Interests: astronomy, origami.
[email protected]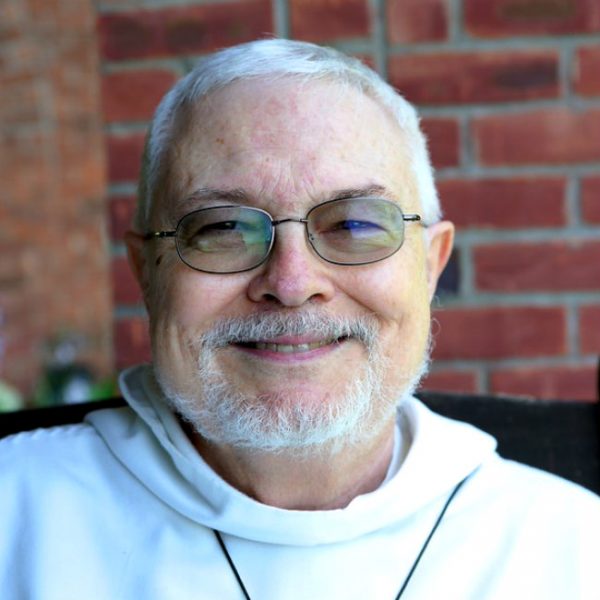 Br. Bede Mudge, OHC
Entered OHC: 1964
Life Professed: 1972
From: Northern KY
Interests: astronomy, cosmology.
[email protected]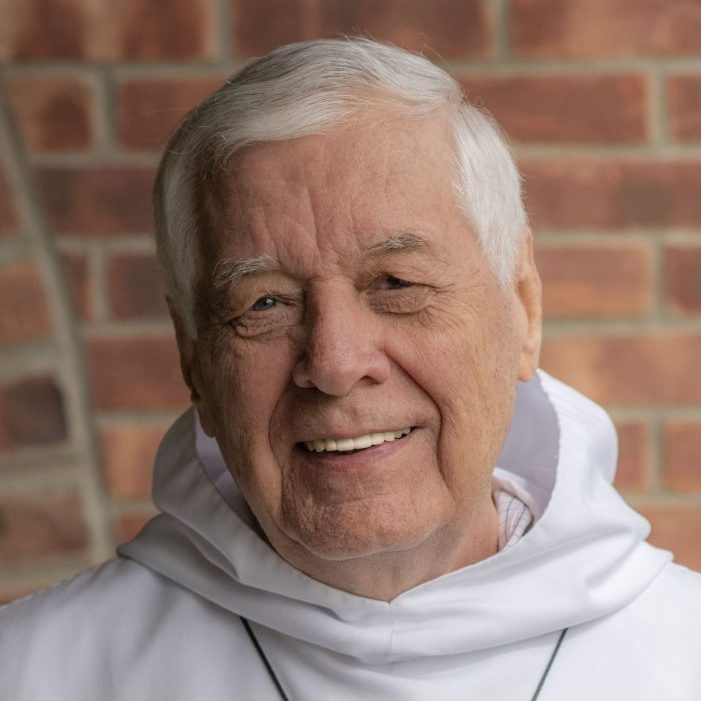 Br. Carl Sword, OHC
Entered OHC: 1972
Life Professed: 1978
From: Bangor, PA
Interests: reading, history, psychology, neurology and brain studies; Biblical studies; psychoanalyst/psychotherapist
[email protected]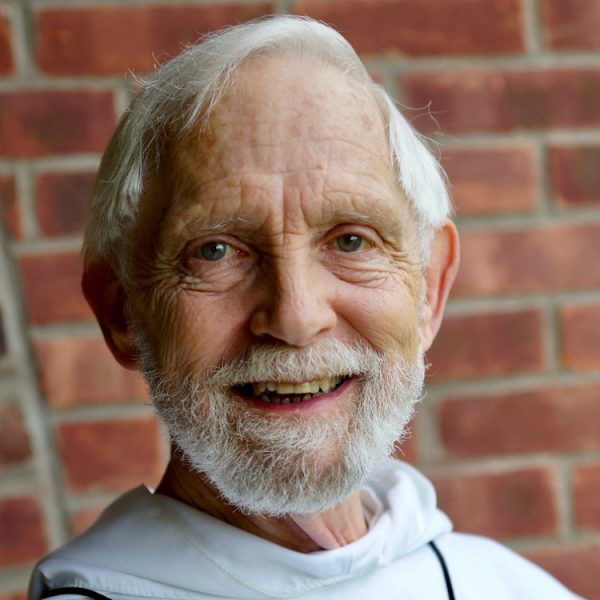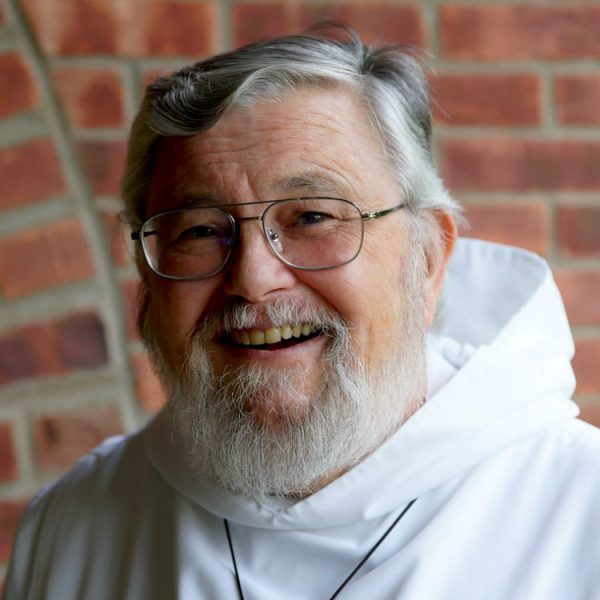 Br. Richard Paul Vaggione, OHC
Entered OHC: 1980
Profession: 1986
From: San Jose, CA
Interests: Late Roman History, Manichaeism, Patristic Theology, Syriac Studies.
[email protected]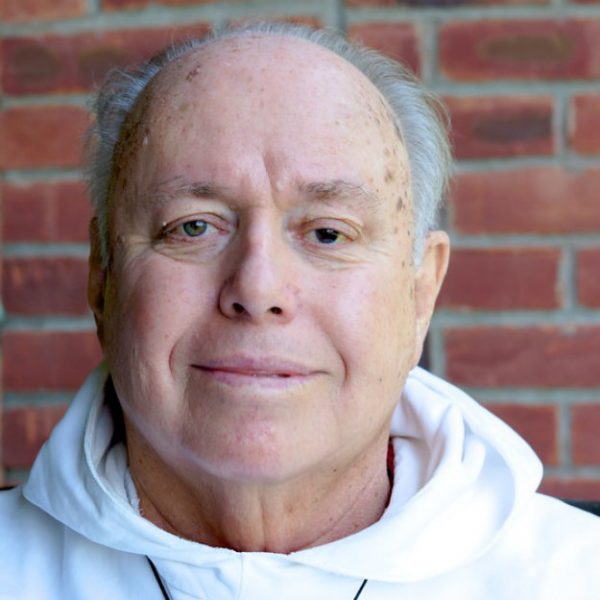 Br. Lary Pearce, OHC
Entered OHC: 1985
Life Professed: 1990
From: GA
Interests: medieval history, mystical theology.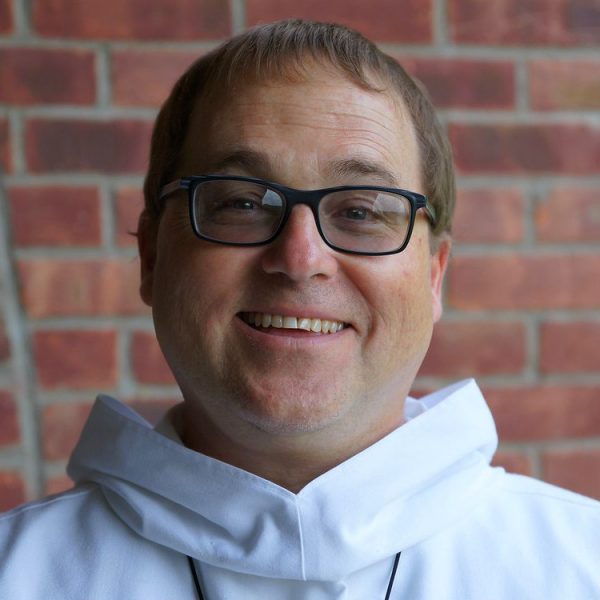 Br. John Forbis, OHC
Librarian
Entered OHC: 1993
Life Professed: 1999
Originally from: Mt. Vernon, OH & Carlisle, PA
Interests: acapella singing, poetry.
[email protected]</a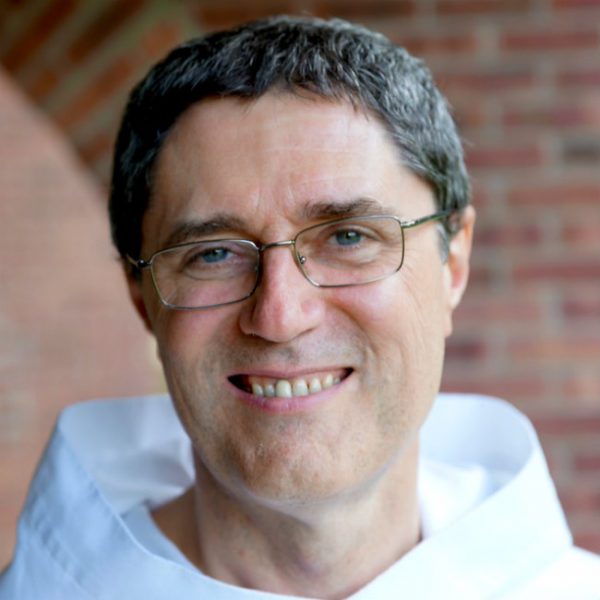 Br.  Bernard Delcourt, OHC
Capital Projects & Maintenance,
Director of Associates
Entered OHC: 2004
Life Professed: 2009
From: Leuven, BEL
Interests: beekeeping, Centering Prayer, spiritual direction, sustainable development.
Br. Bernard also blogs at The Monastery Column.
[email protected]
Phone: ext. 3008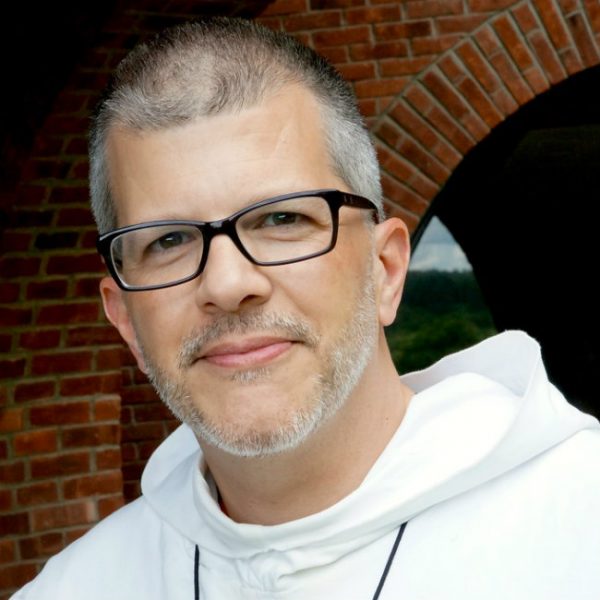 Br. Randy Greve, OHC
Bursar
Entered OHC: 2005
Life Professed: 2010
Originally from: Houston, TX
Interests: photography.
Br. Randy provides spiritual direction upon request and serves as Priest-in-Charge of Christ Church, Red Hook, NY.
[email protected]
Phone: ext. 3027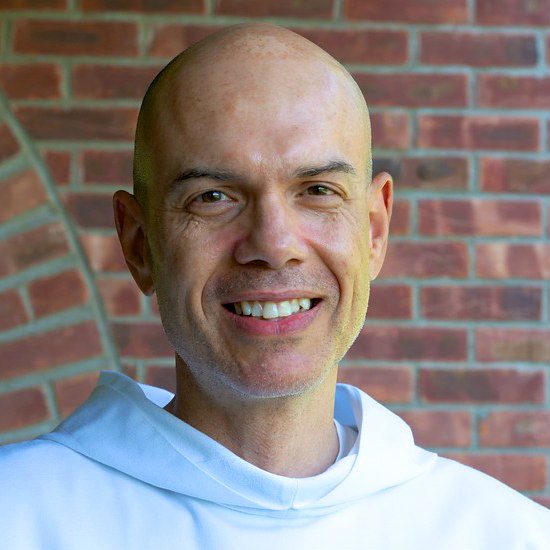 Br. Josép Reinaldo Martínez-Cubero, OHC
Choirmaster, Director of Interns, & Director of Vocations
Entered OHC: 2014
Life Professed: 2018
Originally from: San Juan, PR
Interests: music, theatre, hiking, & biking.
Br. Josép teaches private voice lessons at the monastery by appointment.
[email protected]
Phone: ext. 3019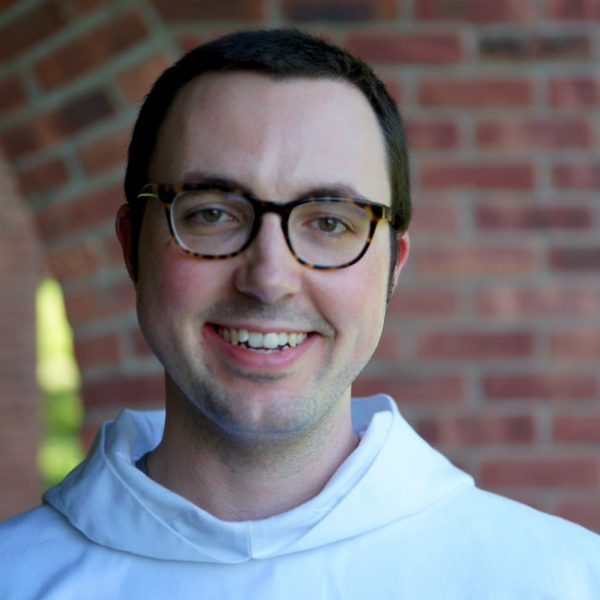 Br. Aidan Owen, OHC
Guestmaster & Groundskeeper 
Entered OHC: 2014
Life Professed: 2019
Originally from: Dallas, TX
Interests: gardening, writing, sewing, ecology, & hiking.
You can read Br. Aidan's writing at www.alittlefire.org.
[email protected]
Phone: ext. 3012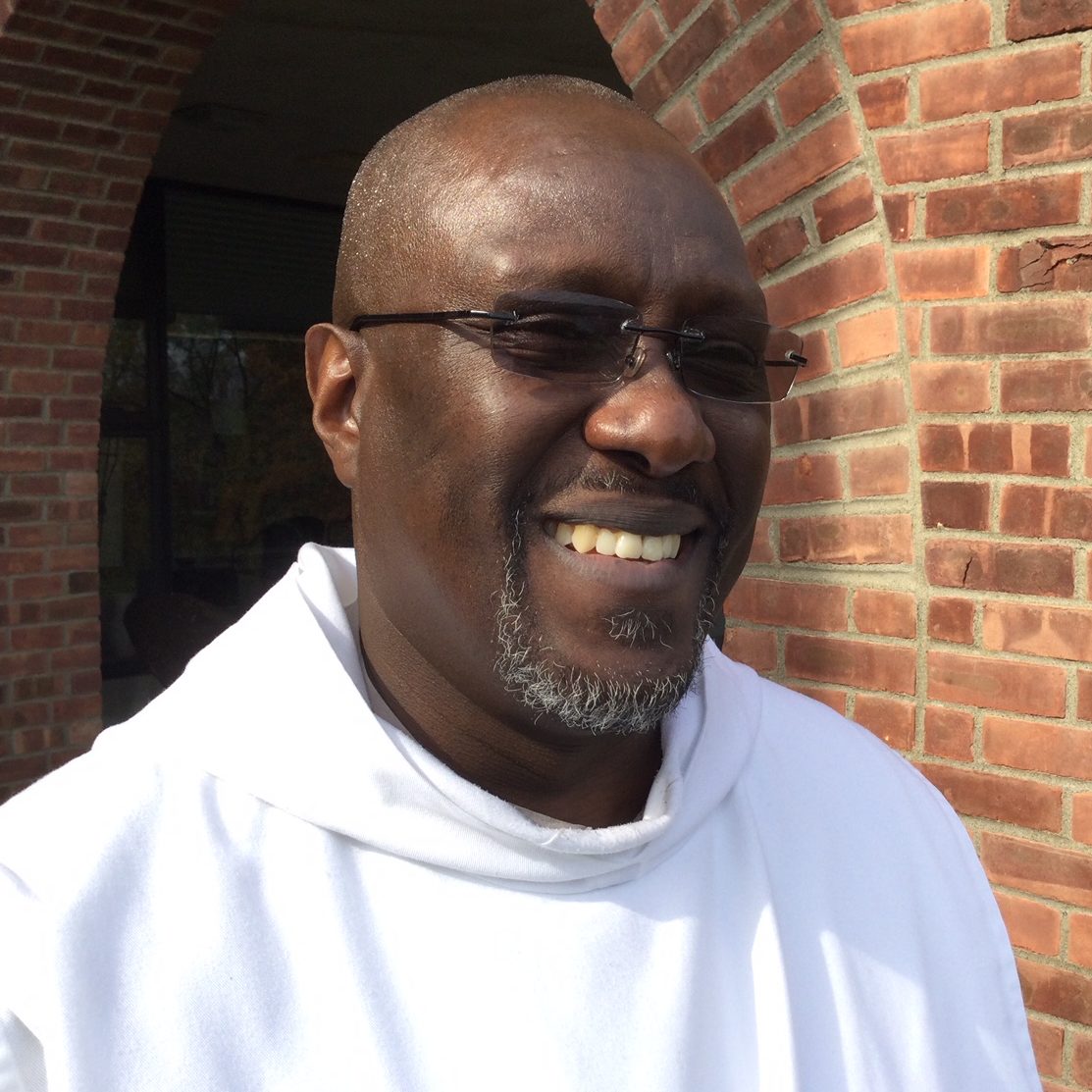 Br. Luc Thuku, OHC
Incense Operations
Entered OHC: 2019
Originally from: Kiambu, Kenya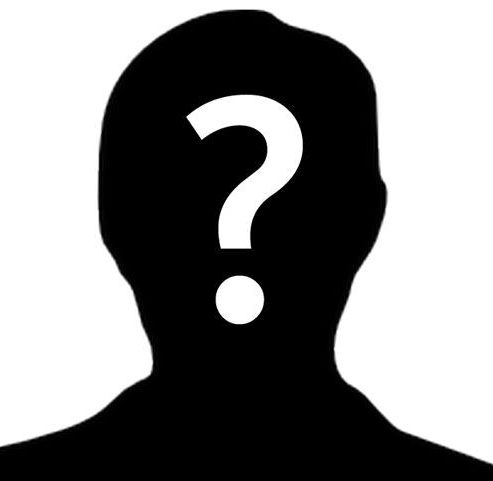 Do you know who the next Holy Cross monk is?
Maybe it's you! Help us spread the word and pray for vocations.
Do you feel called to monastic life?
Take the first step by making a vocational retreat!