An Introduction to Centering Prayer (a Zoom retreat)
Led By: Br. Bernard Delcourt, OHC
Suggested Donation: $45
Wednesday, 24 June to Friday, 26 June 2020 at 2pm on Zoom
Centering Prayer is a form of Christian prayer rooted in the ancient Christian contemplative tradition.  Its purpose is to foster a deeper intimacy with Christ through the silence and stillness of contemplative prayer. Br. Bernard will present the discipline of Centering Prayer as silent communion with God beyond concepts, words, and images. This retreat is designed for those new to Centering Prayer. We will learn about the prayer and have a centering prayer session in each presentation.
This retreat will meet daily at 2pm on Zoom.
We suggest a donation of $15/session ($45 for all three sessions) for this retreat, which you can offer at the link below or by sending a check payable to Holy Cross Monastery to P.O. Box 99, West Park, NY 12493. Please put "centering prayer" in the memo line of your donation. No one will be required to donate in order to join the sessions.
&
After registering, you will receive a confirmation email containing information about joining the meeting.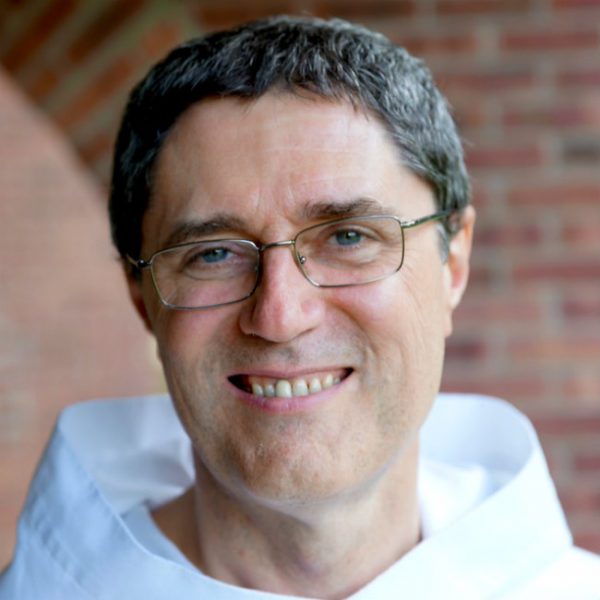 Brother Bernard has been a practitioner of Centering Prayer for several years. He has taught Centering Prayer for the past two years at Holy Cross Monastery. Brother Bernard is the Prior of the monastery in West Park. NY. He is also a spiritual director. Br. Bernard also blogs at The Prior's Column (www.priorscolumn.blogspot.com).