Compassiontide: A Lenten Retreat with Martin Smith (on Zoom)
Led By: Fr. Martin Smith
Suggested Donation: $60
Friday, 19 March – Saturday, 20 March 2021 on Zoom
Lent is 'com-passiontide': we experience both God's probing of our harshness and withholding, and the gentle pressure of God's grace, drawing us to embrace the gift of divine compassion for ourselves and all others. As we approach once again the Passiontide that celebrates God's ultimate revelation of love in Jesus' self offering on the Cross, we enter this retreat time of reflection and prayer so we can 'catch the tide' of God's flowing tenderness and let it carry us further out than we have been before in living the compassionate life.
Session 1: Friday, March 19th, 7.30 pm, First Meditation
Session 2: Saturday, March 20th, 9.30 am, Second Meditation
Session 3: Saturday, March 20th, 2.00 pm, Third Meditation
Session 4: Saturday, March 20th, 4.00 pm, Q&A Sharing and Discussion
Retreatants are invited to submit questions and responses by e-mail to Br Aidan, so that a selection of them can be used as a basis for further discussion by Fr Martin.
The meditations will be of approximately 40 minutes duration
We suggest a donation of $60 for this retreat, which you can offer at the link below or by sending a check payable to Holy Cross Monastery to P.O. Box 99, West Park, NY 12493. Please put "Martin Smith retreat" in the memo line of your donation. No one will be required to donate in order to join the sessions.
&
After registering, you will receive a confirmation email containing information about joining the meeting.
For a step-by-step guide to registering for a Zoom retreat, please click here.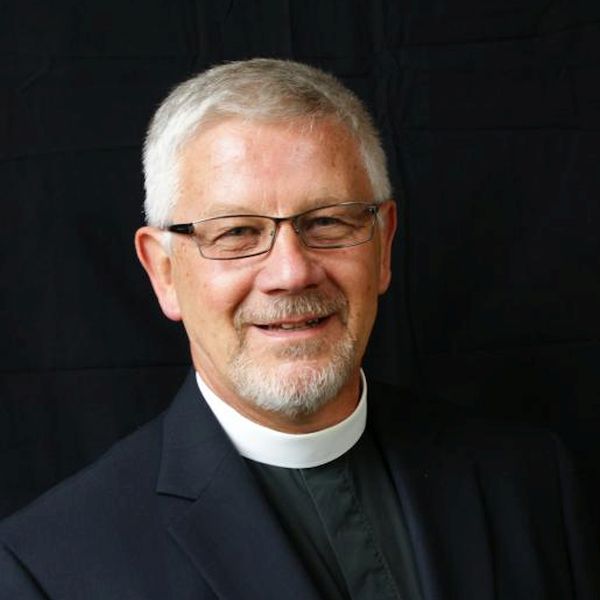 Fr. Martin L Smith is well known throughout the Episcopal Church and beyond for his ministry of retreat leading, teaching, and writing over more than four decades. Among his widely read books are A Season for the Spirit, The Word is Very Near You, Love Set Free, Reconciliation, and Compass and Stars. The base for his roving ministry of spiritual formation is Washington DC.