Living from the Core: Christian Identity in Changing Times
Led By: The Rev. Masud Ibn Syedullah. TSSF & Br. Randy Greve, OHC
Suggested Donation: $435
Tuesday, 1 February to Friday, 4 February 2022
Drawing from the Baptismal Liturgy of The Book of Common Prayer, this retreat will seek to orient our human identity as Christians around the waters of Holy Baptism in a fresh way that includes practices of renunciation, affirmation, and promise crucial for thinking, speaking, and acting on the challenges of our spiritual and civic communities.  Holy Baptism infuses a new identity which is remembered and made alive in us for the world.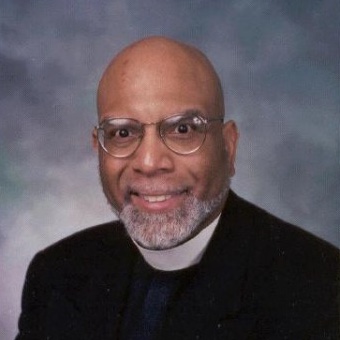 The Rev. Masud Ibn Syedullah, TSSF, a priest of the Diocese of New York, is Founder and Director of Roots & Branches: Programs for Spiritual Growth. Through it, he uses his gifts as educator, spiritual director, and musician to create and lead retreats, conferences, workshops, and pilgrimages, nationally and internationally. See website: www.rootsandbranchesprograms.org He is a professed member of the Third Order, Society of Saint Francis (TSSF) – a religious community within the Episcopal Church and Anglican Communion. Franciscan spirituality, with its central theme of following Jesus by serving God through responding to human need and valuing human dignity, greatly informs Masud's ministry of peacemaking, reconciliation, and social justice. In response to the increased social unrest of the past few years , Church leaders within the United States and beyond call upon Masud to create and present programs to guide participants in ways their faith in Christ and engagement of the spiritual resources of scripture, prayer, meditation, and community are able to equip them to be faithful agents of Christ in today's world.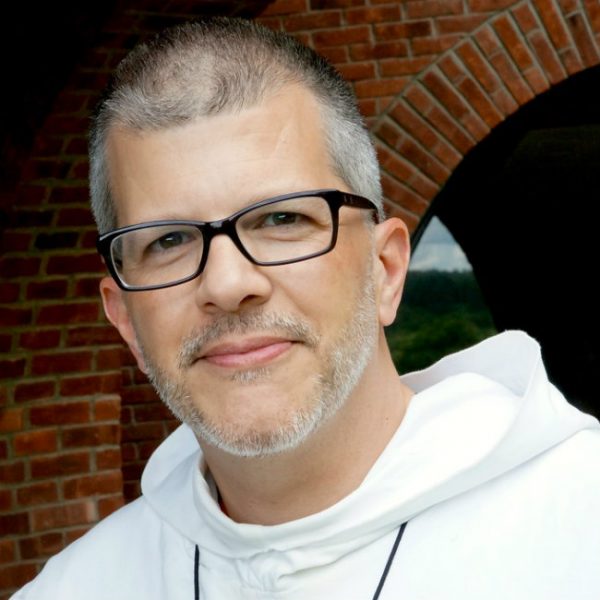 Br. Randy Greve, OHC is a monk of the Order of the Holy Cross at Holy Cross Monastery in West Park, New York.  Br. Randy entered monastic life in 2005, was life professed in 2010, and attended Wycliffe College in Toronto in preparation for ordination in 2013.  Br. Randy serves as bursar of the monastery, is a spiritual director and retreat leader, and is Priest-in-Charge of Christ Church, Red Hook, New York.
To register, please contact our Guesthouse Office by phone (845-384-6660, ext. 3002) or email ([email protected]).