The Faith & Doubt of Poets (a Zoom retreat)
Led By: Br. John Forbis, OHC
Suggested Donation: $45
Tuesday, 30 June – Thursday, 2 July 2020, at 2pm on Zoom

During times of such uncertainty, fear and suffering, poetry has been one of the sources of faith, hope and truth in the most dire (and joyful) experiences for millenia. Poets continue to express the counter-culture of faith today with great honesty and beauty. Many poets doubted, but what they can tell us is how doubt can be and sometimes even needs to be a part of faith. Through an interactive look at poems from various styles and eras, we will discover many dimensions of faith and perhaps, be in awe together of what kind of surprises might emerge in how our own faith has and continues to grow.
Please join us on Zoom for any or all of these three sessions, offered at 2pm Tuesday, Wednesday, and Thursday, 30 June – 02 July. Each session will last about one hour and will be recorded for future viewing.
We suggest a donation of $15/session ($45 for all three sessions) for this retreat, which you can offer at the link below or by sending a check payable to Holy Cross Monastery to P.O. Box 99, West Park, NY 12493. Please put "faith of poets" in the memo line of your donation. No one will be required to donate in order to join the sessions.
&
After registering, you will receive a confirmation email containing information about joining the meeting.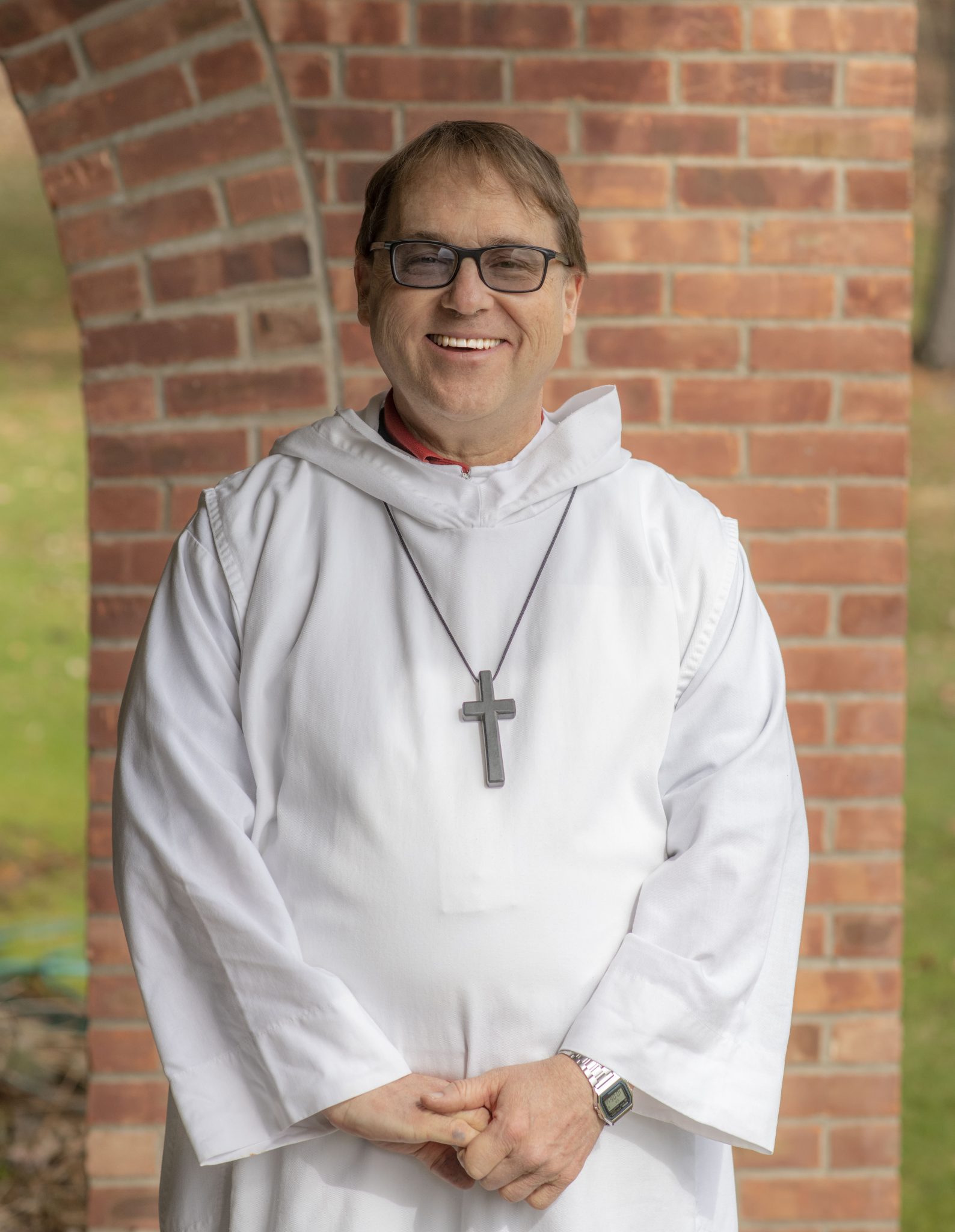 Brother John Forbis has been a monk of the Order of the Holy Cross for about 25 years. His return to West Park, New York occurred in July 2016 after 18 years of being at Mariya uMama weThemba Monastery in Grahamstown, South Africa. He won Third Place in the Dalro Poetry Prize in 2013 for the poem "Only This" published in New Coin magazine, and his poems have been published in South Africa, the United States, and the United Kingdom, including in the Bitter Oleander literary journal in April of this year. He also appears in three anthologies, The Poet's Quest for God, Rhino in a Shrinking World, and To Breathe into Another Voice: A South African Anthology of Jazz Poetry. His first book, Exposures, was published by Aerial Publishing in 2003.