What Are You Laughing At?: On God and Humor (a Zoom retreat)
Led By: Ron Haflidson
Suggested Donation: $50
Friday, 18 September – Saturday, 19 September 2020 on Zoom

Laughter seems to be a remarkably universal and almost invincible feature of our humanity. In this retreat we will approach laughter as a gift from God, and we'll explore some of its spiritual significance. We will focus on examples of laughter in the Bible (including the Book of Job, Genesis, Jonah and the Gospel of Matthew) and draw on analyses of humor from a range of contemporary authors (including Terry Eagleton, Marilynne Robinson, Rowan Williams and Lauren Winner).
The retreat will consist of the following three sessions, with some time reserved for questions and conversation:
Session 1 (Friday, 9/18, 4 – 5pm EDT): Laughter and the Goodness of Creation
Session 2 (Saturday, 9/19, 11am – 12pm EDT): Laughter and the Gift of Forgiveness
Session 3 (Saturday, 9/19, 4 – 5pm EDT): Laughter and Jesus' Critique of Idolatry
We suggest a donation of $50 for the retreat. You can donate at the button below or by sending a check made out to Holy Cross Monastery, PO Box 99, West Park, NY 12493. Please put "laughter retreat" in the memo line of your check or donation form.
&
After registering, you'll receive an e-mail with information on how to join the Zoom sessions.
For a step-by-step guide to registering for a Zoom retreat, please click here.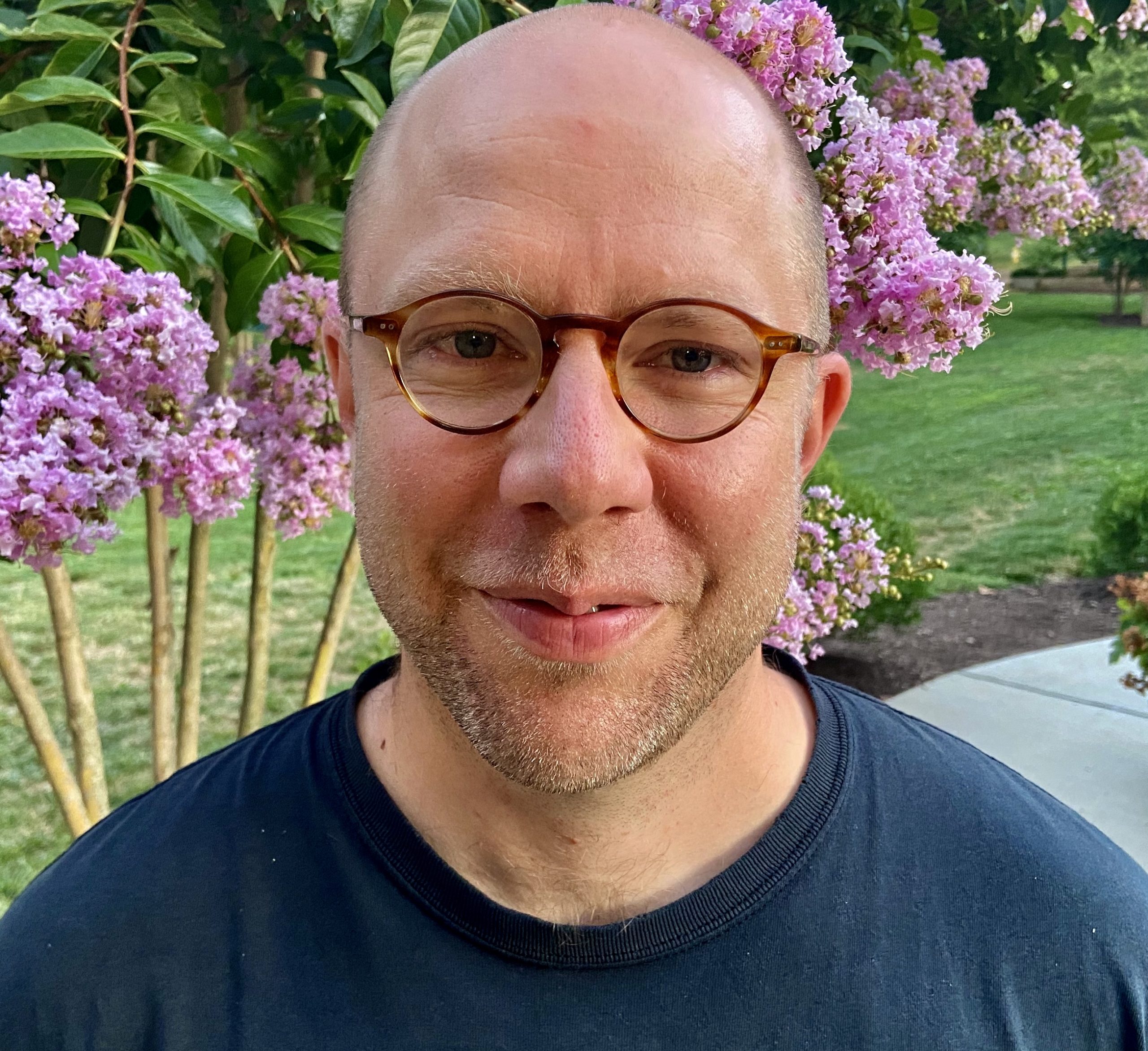 Ron Haflidson is a faculty member in the distinctive great books program at St. John's College in Annapolis, Maryland. He completed his PhD at the University of Edinburgh in Christian Ethics. He is the author of On Solitude, Conscience, Love and Our Inner and Outer Lives. A proud Canadian, he grew up in Northeastern Ontario playing hockey (though not very well).