Writing as a Spiritual Practice (a four-week intensive Zoom retreat)
Led By: Marilyn McEntyre
Suggested Donation: $200
Four Wednesdays in September, beginning 9 September 2020 from 4 – 5.30pm ET / 1 – 2.30pm PT on Zoom
This workshop is now full. Please check back later this month–we may be adding another workshop like this one in October.
This workshop is for those who already write or who are feeling called to write in this season of life, and who value words as agents of insight, healing, and grace.  Each week we will focus on particular practices that may help writing become a source of delight, a gift to your readers, whoever they may be, and a way of deepening your life of faith.  Good writing is playful, purposeful, prayerful, and is one of the many ways we can refract the light of the Spirit into a shadowy world. 
Each 90-minute session will include some time spent on particular practices, some time spent on workshopping one or two pieces by participants, and some time spent on a passage by a contemporary writer whose work may teach us something about approaches and techniques.
The workshop will gather once per week, Wednesdays, September 9th,  16th, 23rd, and 30th from 4-5.30 Eastern Time / 1-2.30pm Pacific Time.
We suggest a donation of $200 for this workshop, which you can offer at the link below or by sending a check payable to Holy Cross Monastery to P.O. Box 99, West Park, NY 12493. Please put "writing workshop" in the memo line of your donation.
&
After registering, you will receive a confirmation email containing information about joining the meeting.
For a step-by-step guide to registering for a Zoom retreat, please click here.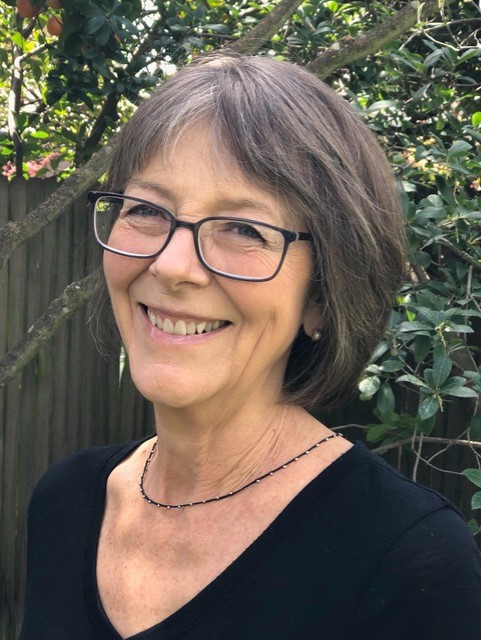 Marilyn McEntyre's writing and teaching focus on spirituality, reading, writing, and healing. Her recent books include When Poets Pray; Speaking Peace in a Climate of Conflict; and Make a List: How a Simple Practice can Change your Life and Open your Heart. Two books that draw on her work as hospice volunteer are A Faithful Farewell and A Long Letting Go. She has taught college students, seminarians, medical students and adult learners for many years and leads retreats and writing workshops around the country. She loves to coach both experienced writers and anyone who wants to write just to see what happens. You can find out more about her at www.marilynmcentyre.com.